About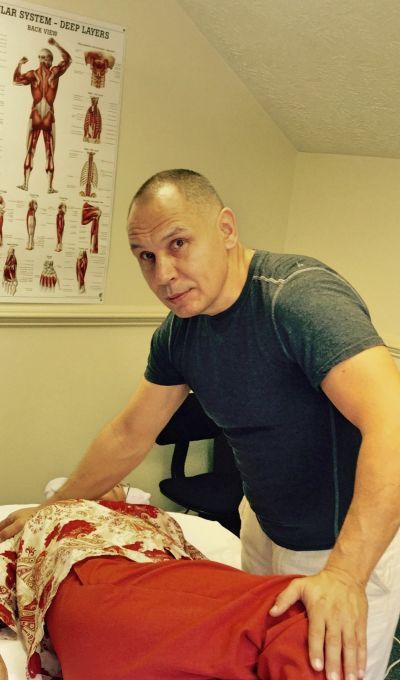 My name is Tom Batir .My goal is to bring a positive affect to the health and well-being of my clients. I enjoy the opportunity to assist others with pain control, stress reduction, and improved mobility through the benefits of massage.
MY PHILOSOPHY
I would like to help you enjoy all activities of daily living without worry of how your body will feel. I tailor every massage visit to suit your individual needs, allowing you to feel a sense of balance, relief, and wellbeing. I strive to help you with release of chronic, deep layer muscle tension due to stress, injury or athletics.This is my goal in order for you to feel better and enjoy life without being limited by the will of your body.
At WILLIAMSBURG

THERAPEUTIC & SPORTS MASSAGE

,

I focus on providing the best therapeutic MASSAGE services with the highest levels of customer satisfaction & I will do everything I can to meet your expectations. With a variety of offerings to choose from. Look around the website and if you have any comments or questions, please feel free to contact me. I hope to see you again!
I look forward to hearing from you.